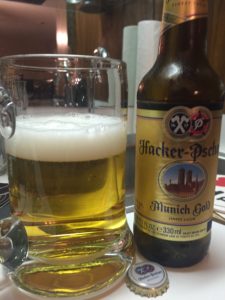 Oktoberfest is upon us again, with the official dates in Germany from September 17 – October 3.  Check out my list of Oktoberfests in our area on Ticket to Entertainment:
Lift ein Mass and sing Ein Prosit – it's Oktoberfest!
And for you who subscribe to Comcast / Xfinity TV – the "Sounds of the Seasons" channel is all Oktoberfest music, all the time!  Ja!
Cheers!
The Brewholder
Copyright 2016 – all rights reserved