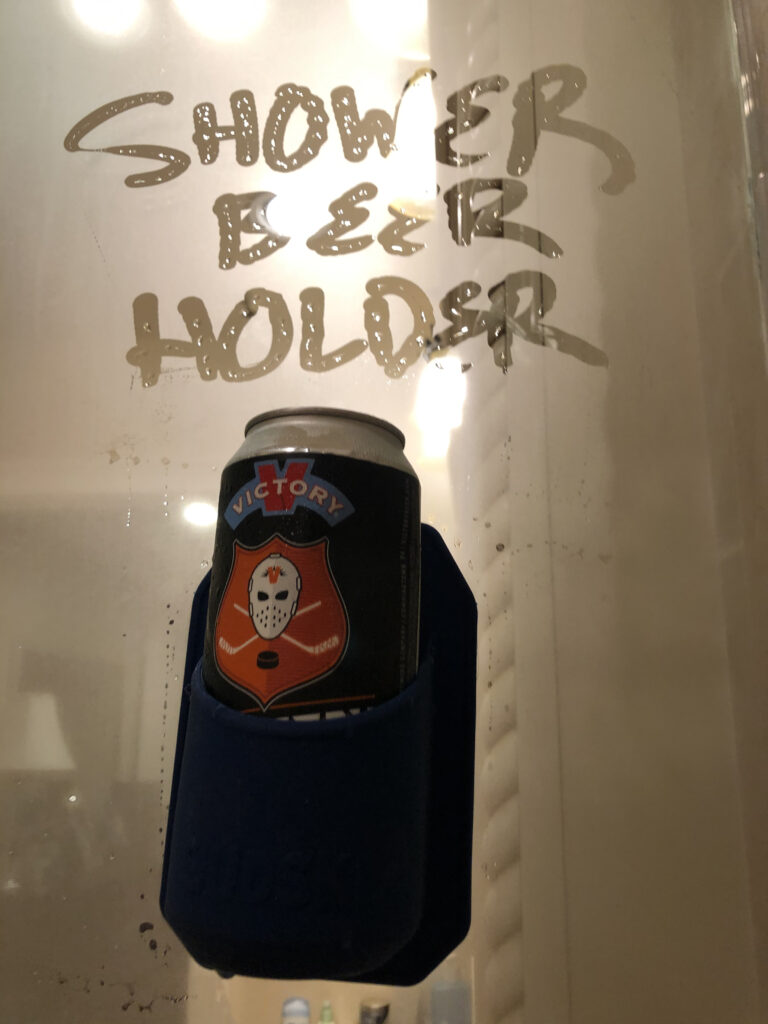 For many people, an important tradition for Memorial Day Weekend and summer vacation is having a beer in an outdoor shower.  Whether coming back to a beach house after a day in the sun and sand, or returning to a cabin after boating on a crystal lake, a crisp, cold beer in an outdoor shower is one of the most relaxing events of your time off.  So what if you could have that feeling all year round, from the privacy of your indoor shower at home?
Recently I was asked to review the Sudski Shower Beer Holder by 30Watt.  Does it seem simple? Yes.  Is it something that you must have?  No.  But in this time of quarantine and questionable vacation plans, is it a nice reminder of better times (in the past and to come)? Undoubtably YES.
The Shower Beer Holder is made of "space age" materials and sticks to shiny surfaces.  Luckily I have a glass door and wall, so my Shower Beer Holder stuck just fine there.  It can hold both 12 oz and 16 oz cans (in case you want to enjoy a hazy NE IPA pounder in the shower).  I chose a 16 oz. Hip Czech Lager by Victory Brewing Company for my test, and it held up perfectly!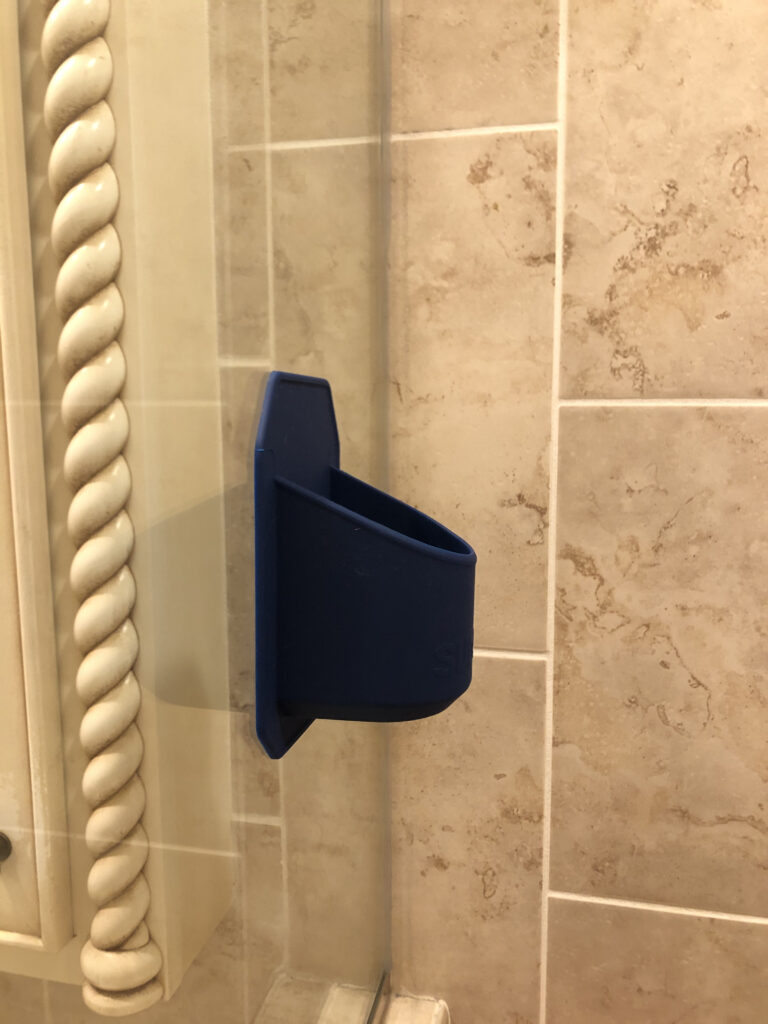 One note – you need to install the Shower Beer Holder 24 hours before you use it, and make sure you remove any air bubbles…or else your beer will fall and pour down the drain. Once you've taken care of those 2 steps, all you need is hot water, maybe some good tunes, and the vision of your favorite outdoor shower – and it's a vacation at home!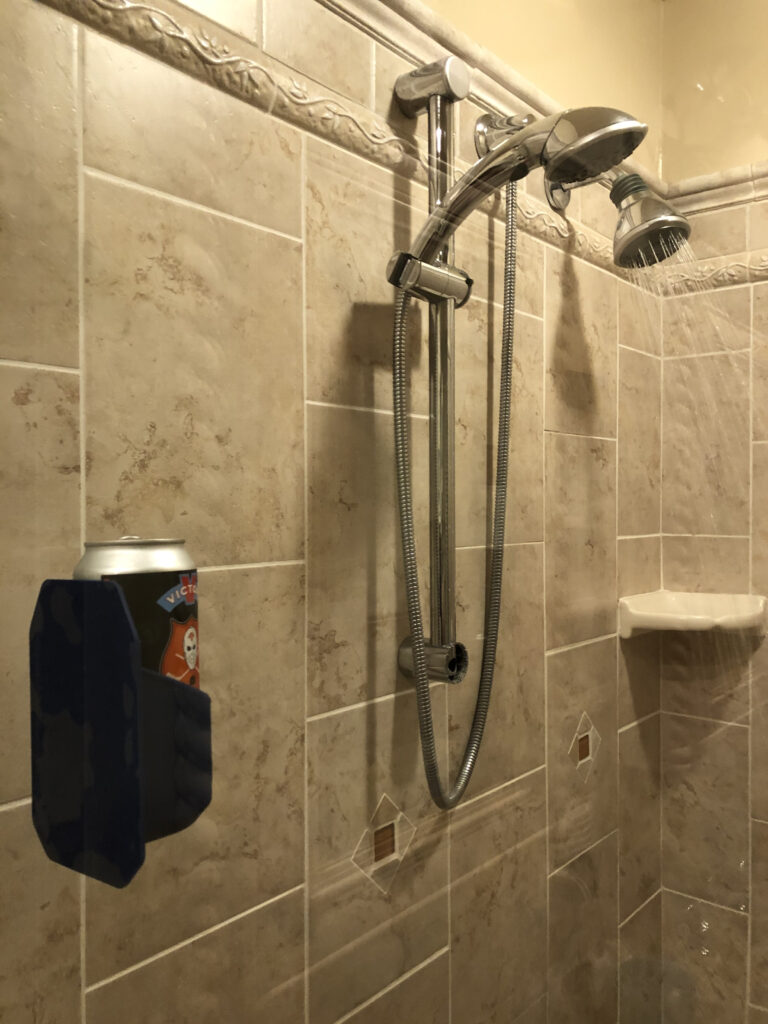 The Shower Beer Holder is available online at various locations – on Amazon it sells for $24.47.  I thoroughly enjoyed testing this product and am considering purchasing the companion product, the Shower Wine Holder soon!  
Cheers!
The Brewholder
Copyright 2020 – all rights reserved