Check out my most recent articles –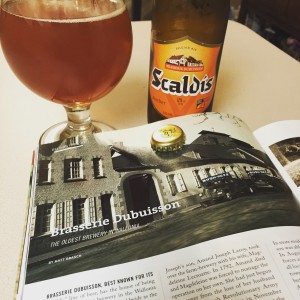 In the September issue of Philly Beer Scene, I look into the history of Wallonia's oldest brewery, Brasserie Dubuisson.
In the August 21 issue of Ticket to Entertainment, I talk about the increase of craft beer production and beer tourism.
And last week I had the chance to try some new special Prism Brewing Company beers at Elmwood Park Zoo – read about it on Philly Beer Scene Online Exclusives.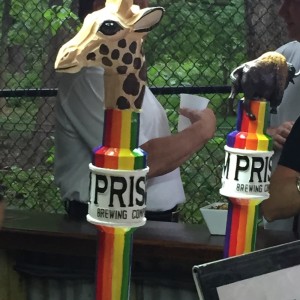 It's been a busy summer filled with some fantastic beers, but hold on – it's almost Oktoberfest and Pumpkin beer time!
Cheers!
The Brewholder
Copyright 2015 – all rights reserved