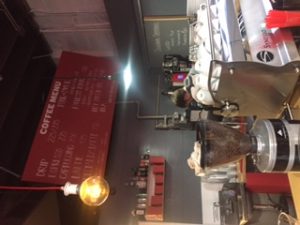 Herman's Coffee in South Philly is holding their official "Grand Opening" Celebration. If you are into coffee, you need to check this place out.
Mat Falco, best known as the editor of Philly Beer Scene Magazine, opened Herman's because of his love for the coffee bean.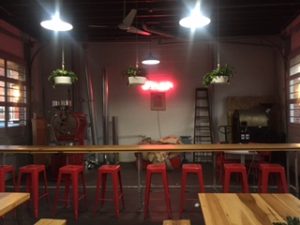 I stopped in recently to check it out. It's a nice size space with plenty of seats and plugs for charging devices (or posting about what you are drinking!). Herman's has everything from regular drip coffee to "Pour-overs" – I enjoyed a pour over of an Ethiopian roast, which had a blueberry flavor.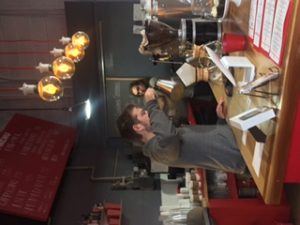 Mat also served me one of Herman's specialty drinks – an espresso cocktail. Two shots of espresso served cold in a highball glass, with a housemade pumpkin spice flavor and an orange peel garnish was a fantastic treat.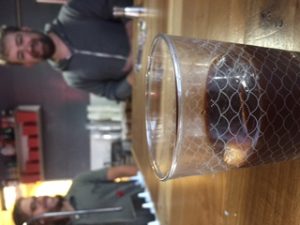 Herman's will be roasting their beans on site soon – so stop in and see what's new in the Philly Bean Scene!
Herman's Coffee
1313 S Third Street
Philadelphia, PA 19147