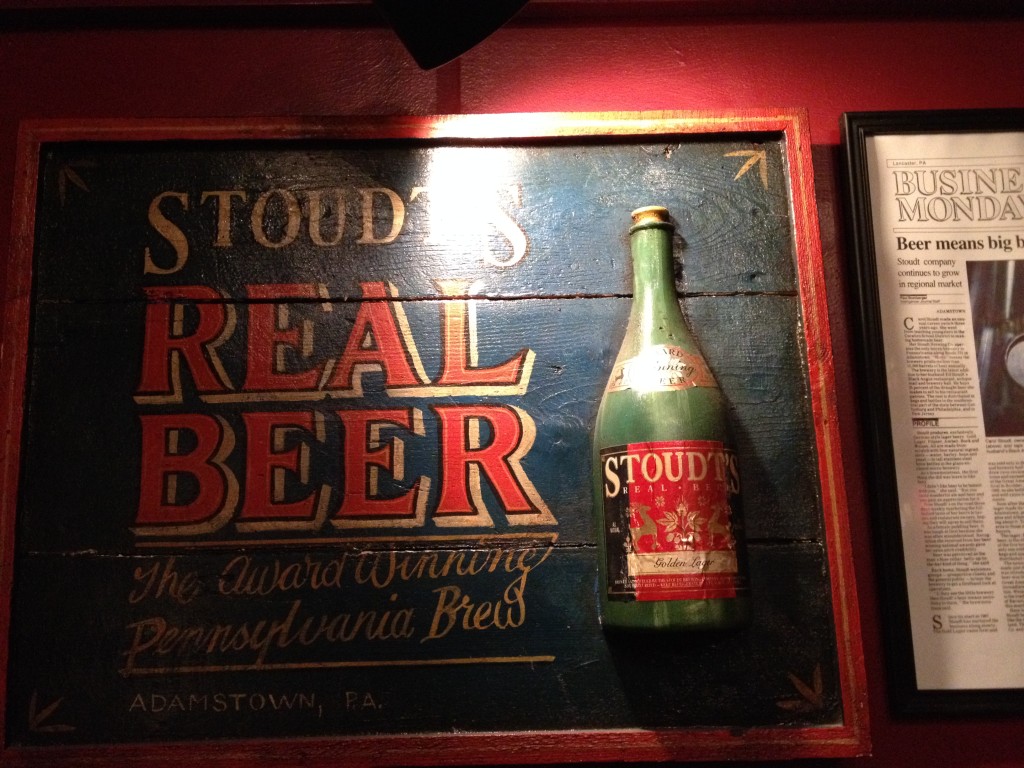 It was a sad announcement that was just released – one of the pillars of Pennsylvania's craft beer community is ceasing operations.  Read the press release here. 
The press release explains that Carol Stoudt, the first female brewmaster since Prohibition, is retiring after years of helping the Pennsylvania craft beer industry to grow into what it is today. While Carol is stepping away, it seems she might be interested in the right opportunity to continue the Stoudt's legacy however, as she explained in the press release, "This was a difficult decision to make," says Carol, "but we're not moving enough volume to justify the expense of keeping the brewery open. However, we're not closing the doors to any business opportunities that could help the Stoudts brand live on."
I personally have many great memories of Stoudts – attending a beer festival there in 2003, annual dinners (and flights) at the Black Angus in December after finding the "perfect" Christmas tree in Lititz, and meeting Carol during the CBC in Philadelphia 2015 while enjoying an imported Pilsner Urquell. Of course, I will truly miss her perfect German style beers like Stoudts "Munich Gold" and Stoudts "Oktoberfest," as well as her specialty brews made for McGillin's Olde Ale House in Philadelphia – McGillin's Genuine Lager, McGillin's Real Ale, and 1860 IPA.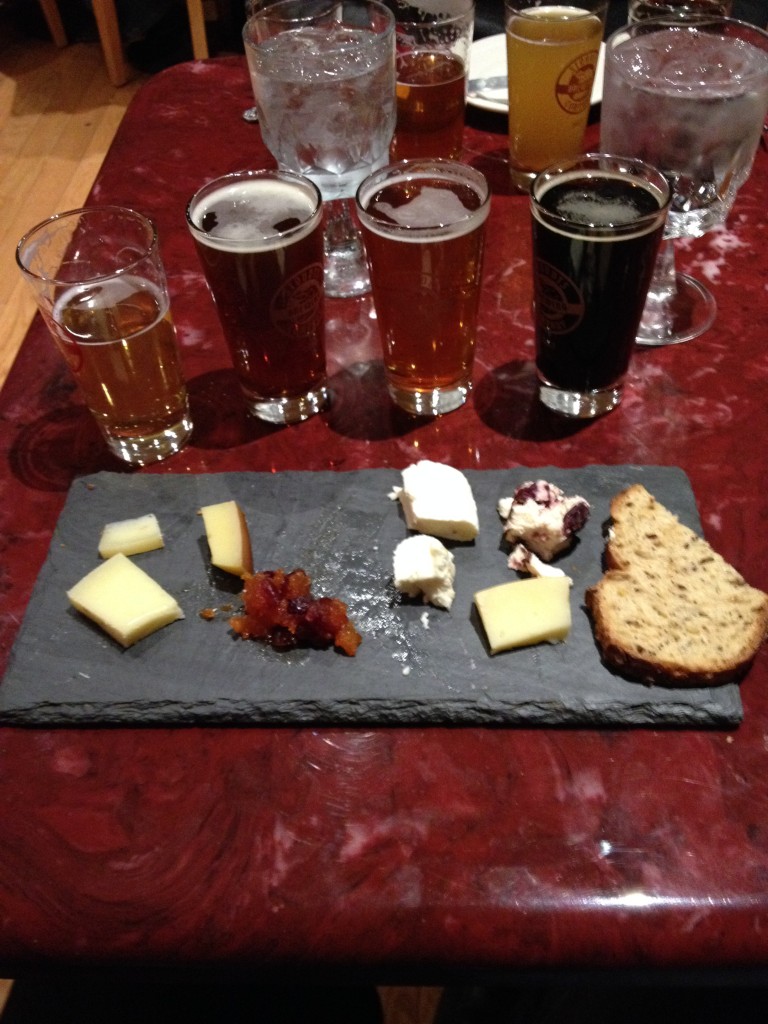 Thank you Carol, and thank you Stoudts, for years of making traditional German beer accessible here in the Philadelphia area. You will truly be missed.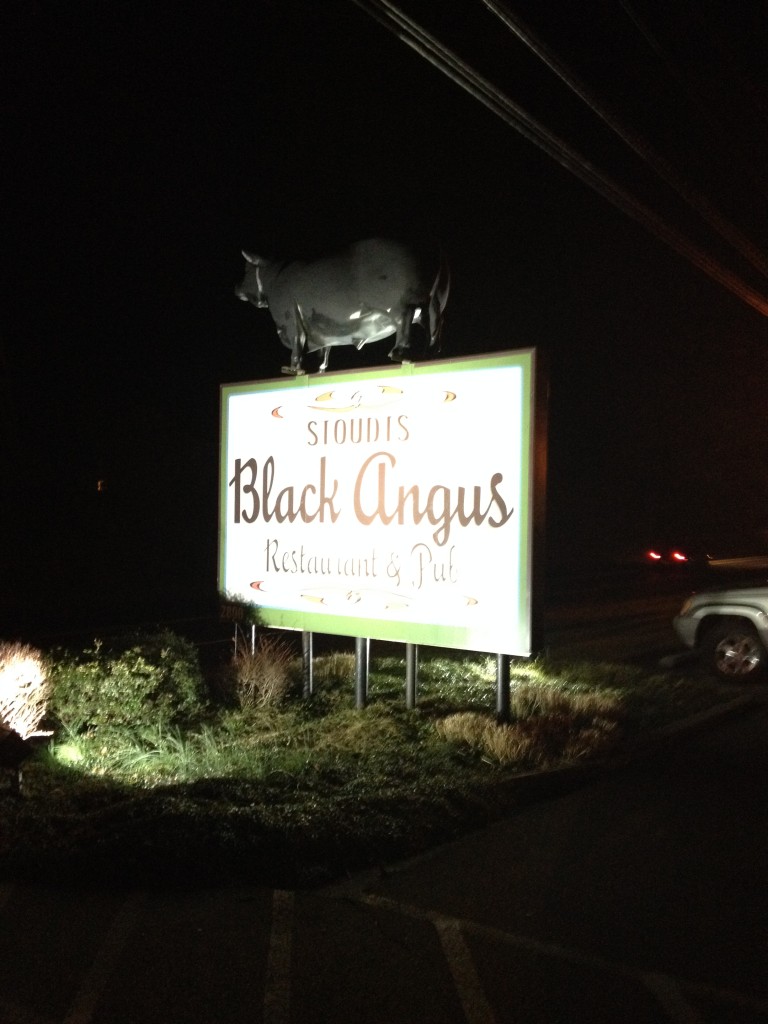 Cheers.
The Brewholder
Copyright 2020 – all rights reserved