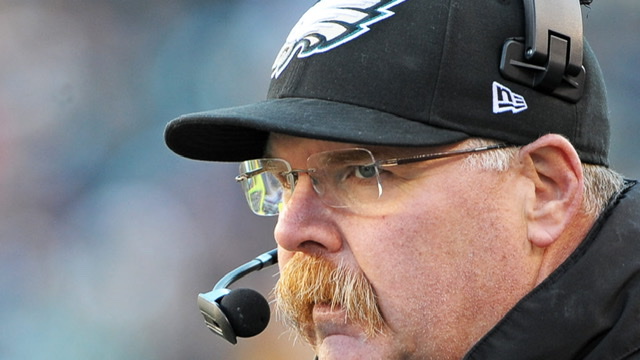 As most of my readers know, I am located in the Philadelphia area and love my Philly beer scene. I also love my Iggles. So what am I supposed to do as an Eagles fan during Super Bowl 54 – who should we root for? First of all, let's all remember that the Eagles are not playing today – so as an Eagles fan, I don't really care who wins, as long as there is a good, Philly craft beer in my hand while I watch the last football game of the season.
But let's  get into it: Since the Eagles lost to the Seahawks a few weeks ago, there has been a lot of talk by Eagles fans about supporting the Chiefs for "good ole Andy Reid; he deserves a Super Bowl win, right?" NO. (Take a sip of a Yards Loyal Lager, here)
Listen – I'm generally a nice guy, but my problem is that if Andy Reid wins a Super Bowl today, that means that he wasn't "burned out," "cooked", or "not a HOF coach" – which was the narrative when the Eagles let him go. A Chiefs win today would mean that once again, the small minded national media can point to Philadelphia and continue their cheap storyline: "see – they don't know what they are doing; they are idiots, Neanderthals, they are terrible people," yadda yadda yadda. (Take a sip of a McAllister Skook Water here).
With all that being said, I'm still rooting for the Chiefs today. Not because I want Andy to win, but for the following breakdown:
If not for Andy leaving, both Doug Peterson and Nick Foles would not have come to Philly…and our Super Bowl VII either.
LeShaun McCoy would get a ring. I still hate how the "coach whose name shall not be spoken" let him go and he deserves a championship for what he gave us during his years in Philly.
How can you not enjoy watching Travis Kelce?
The Chiefs haven't been in the Super Bowl for 50 years…and the 49ers have 5 rings. I still appreciate the underdog story.
Patrick Mahomes is pretty freakin amazing.
"Jimmy G" was a Patriot, backing up Philly Enemy #2. (#1 is the master of cheating, Belichek). Nuff said.
(Tilt back a Conshohocken Blood money IPA here).
So there it is. That's how one fan is looking at it, and wondering what my next Philly beer will be. And wondering how much of a debacle the halftime show will be! Go birds!
Cheers!
The Brewholder
Copyright 2020 – all rights reserved