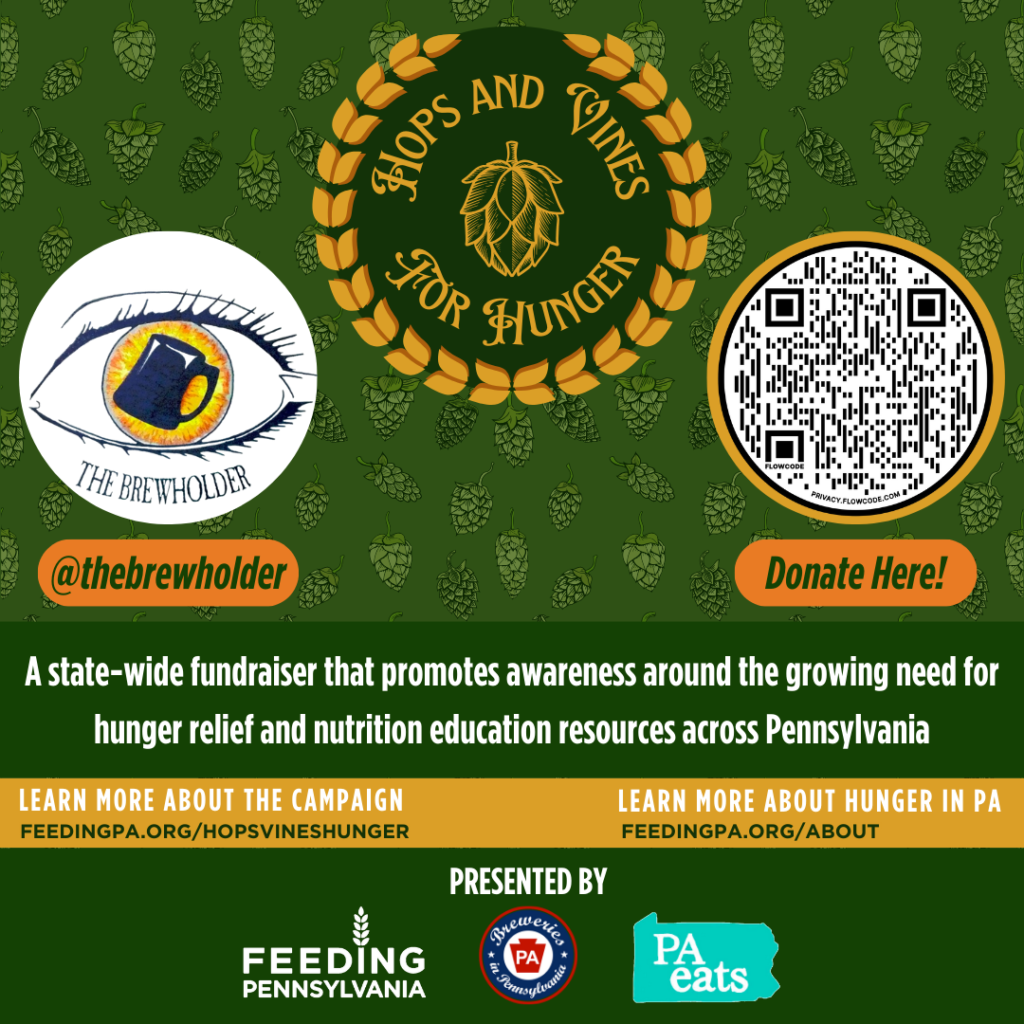 The Hops & Vines for Hunger PA campaign that ran through the month of November 2023 is now over, and I can't say enough about the outpouring of support I saw from the breweries and wineries across Pennsylvania. This was my first time as a participating content creator for the campaign and I absolutely loved it!
What is Hops and Vines for Hunger?
The Hops and Vines for Hunger campaign is a month-long statewide fundraiser in November that is developed for breweries and wineries to raise funds and awareness to support hunger relief in Pennsylvania. The campaign is aimed to be twofold by encouraging patrons to support their local wineries and breweries, while also supporting our neighbors facing and experiencing hunger. Proceeds from the campaign will support Feeding Pennsylvania's (www.feedingpa.org) food banks to serve Pennsylvanians experiencing food insecurity, with a portion going towards the development of nutrition, education, resources, created by PA Eats (www.paeats.org). This additional designation towards nutrition education is aimed to highlight part of Feeding Pennsylvania's mission to provide access to fresh nutritious food to our neighbors, facing hunger, but taking a step further, and promoting the fact that feeding people facing hunger, is about more than simply just providing nutritious food, but also providing resources, so our neighbors facing hunger, feeling empowered and supported so they can prepare nutritious meals for their families.
So how did the Hops & Vines for Hunger campaign translate into financial support? Most of the participating businesses donated a portion of each pint of a specific beverage purchased in the month of November back to the Hops & Vines for Hunger PA campaign. My goal as a content creator was to bring attention to those breweries and their brews – and get people out to drink them to support a great cause!
For my part, I spelled the words "Feeding PA" with images of the breweries (and their beers) that were supporting the campaign. It was a blast! Especially because I visited a few breweries I had never been to before – like Bald Birds Brewing in Audobon; Second Sin Brewing in Bristol; and Hares Hill in Pottstown – and had a great reason to return to some of my favorites like Forest & Main in Ambler, Hidden River in Douglassville, and Workhorse in King of Prussia!
Anyway, I hope that my Instagram campaign helped get the word out, and helped boost sales!  I'll be looking forward to participating again next year! And remember – you don't need a campaign or a beer to ease the suffering of our neighbors. You can support Feeding PA anytime simply by heading to Feedingpa.org and donating online!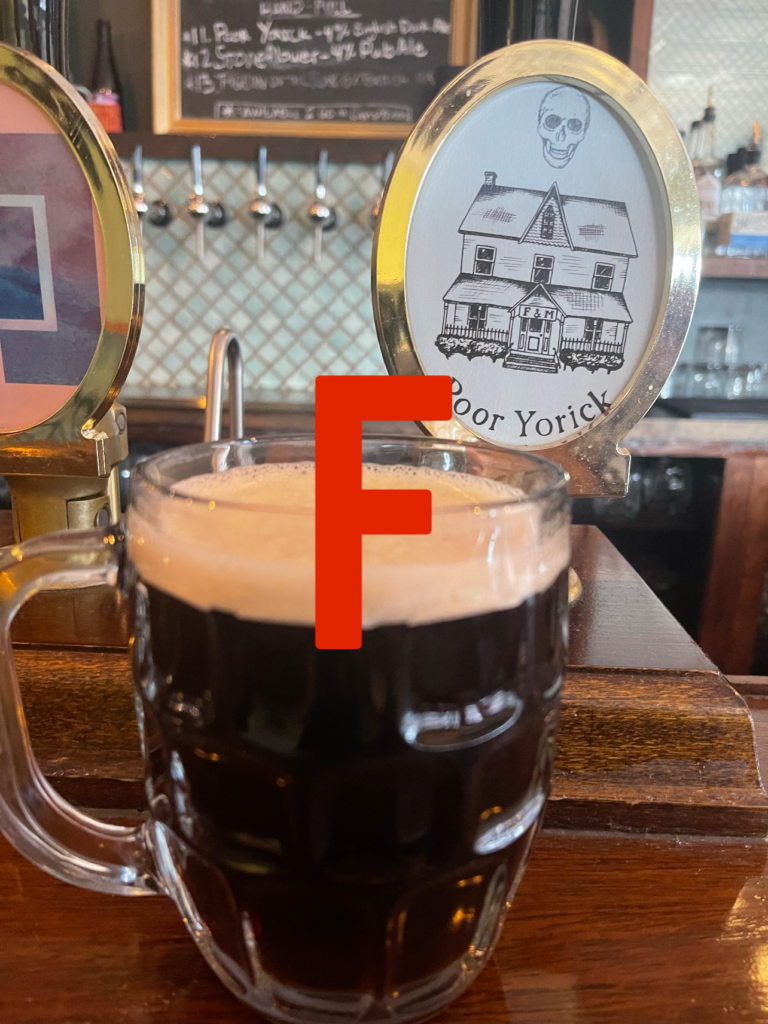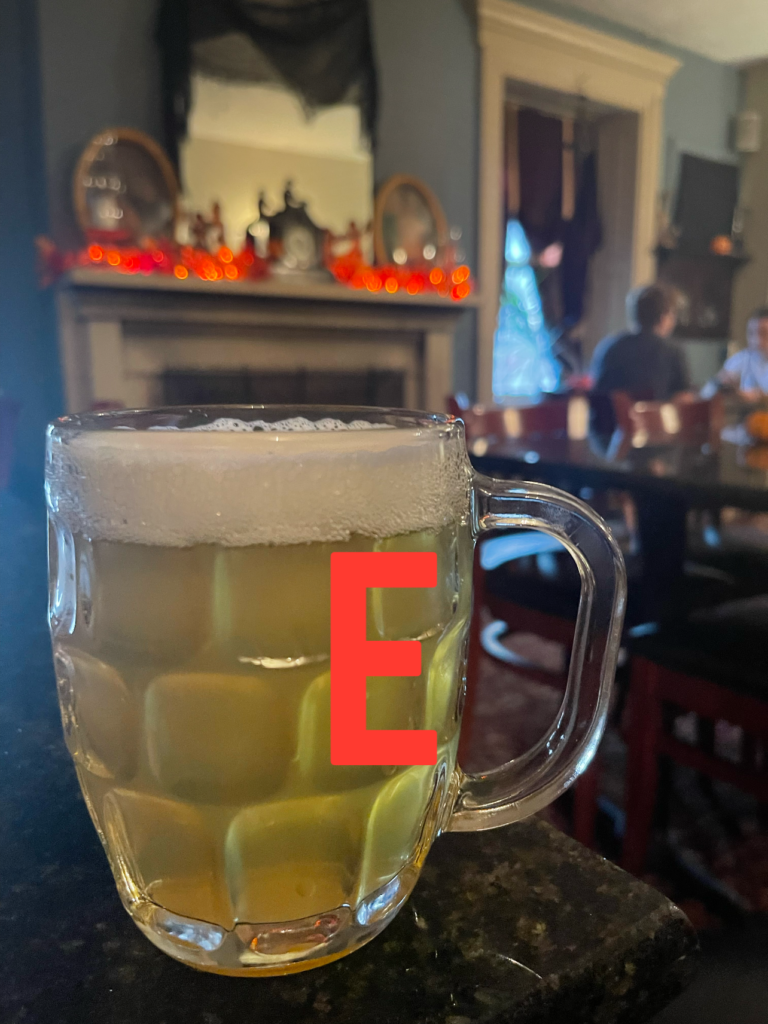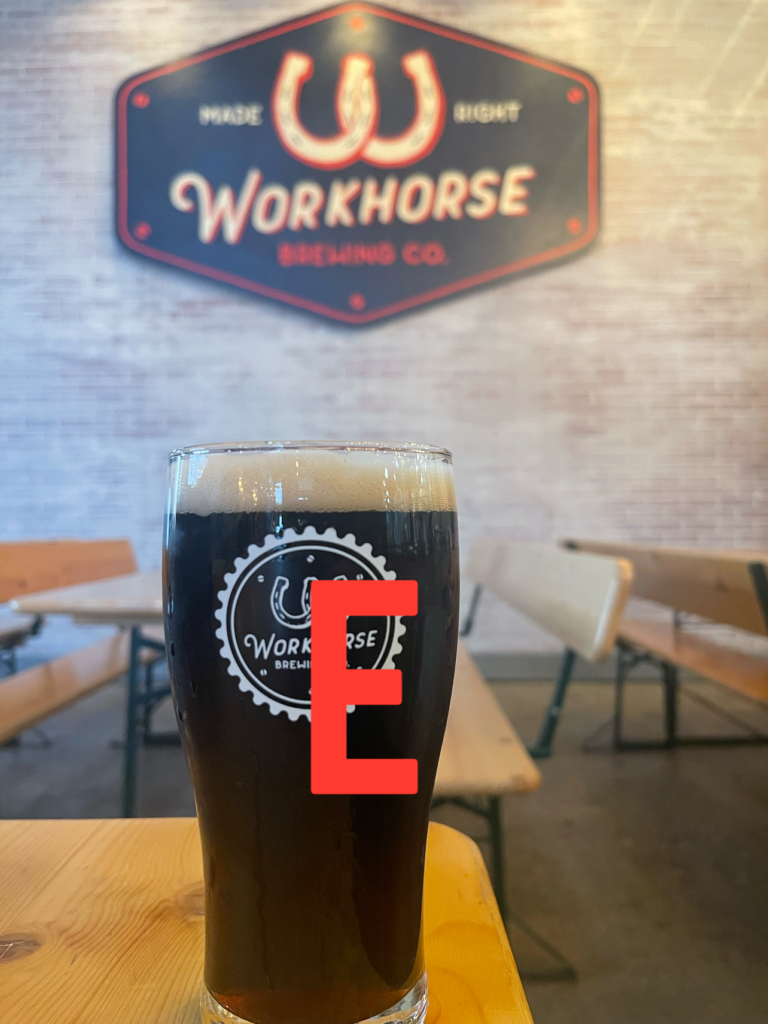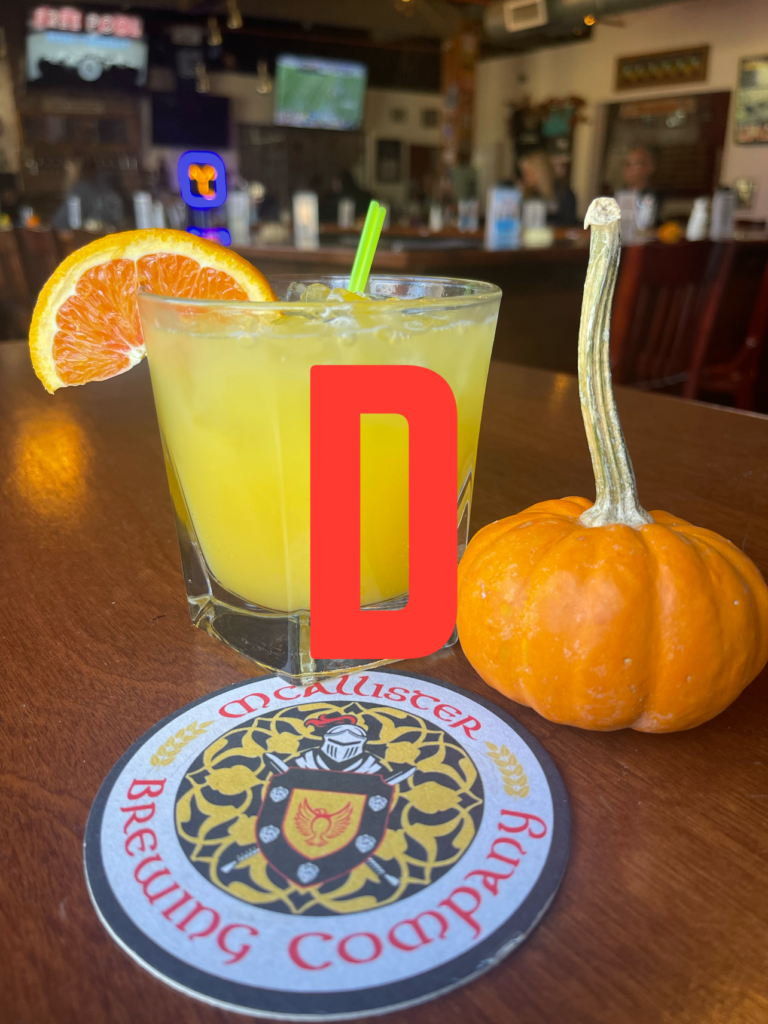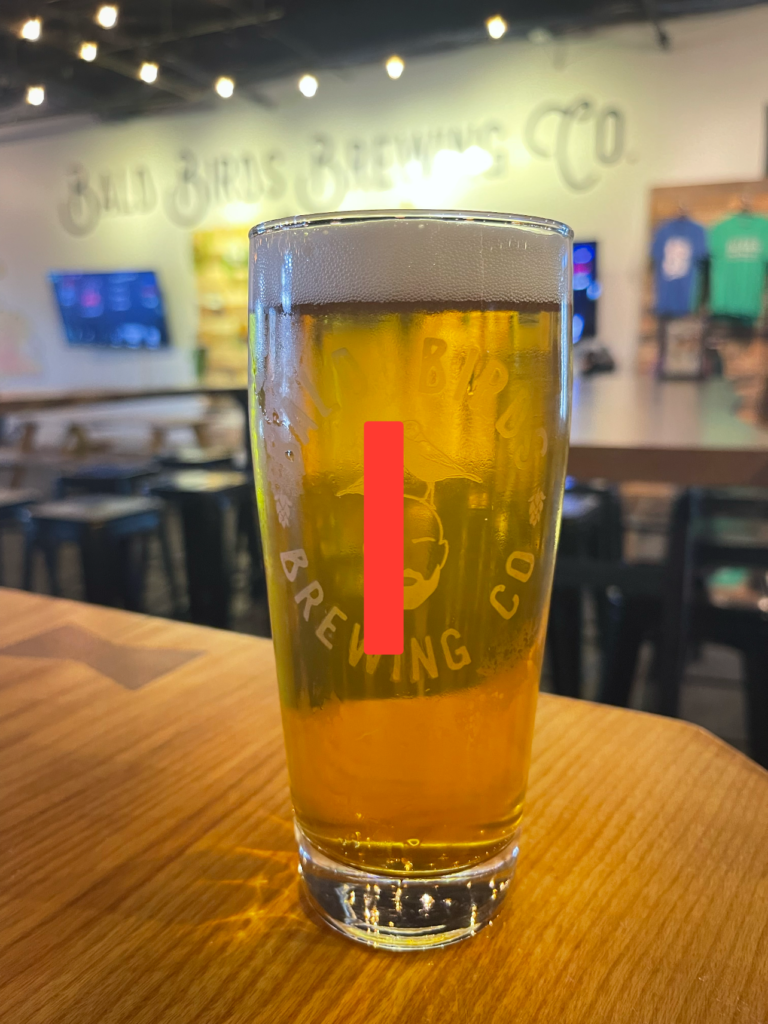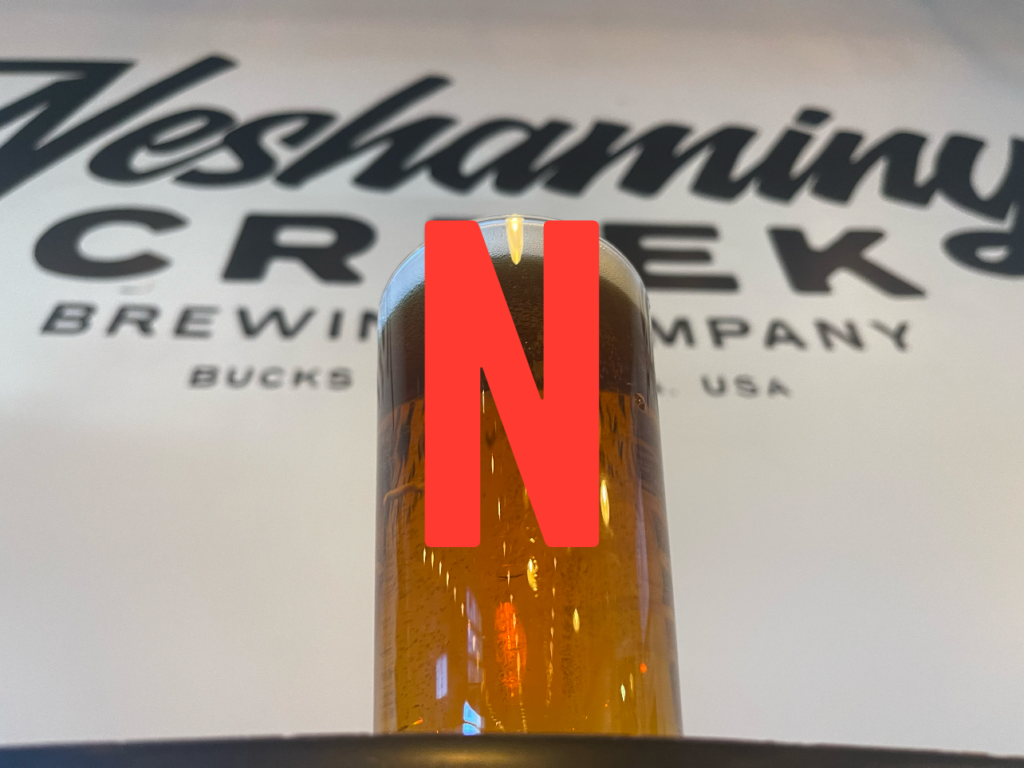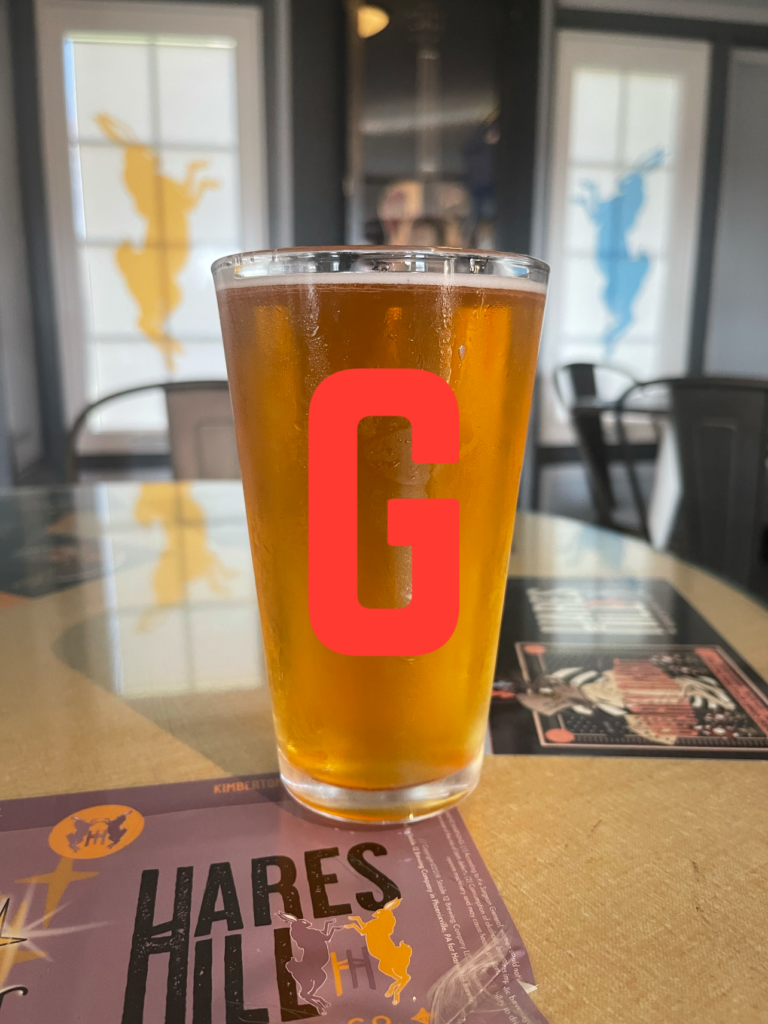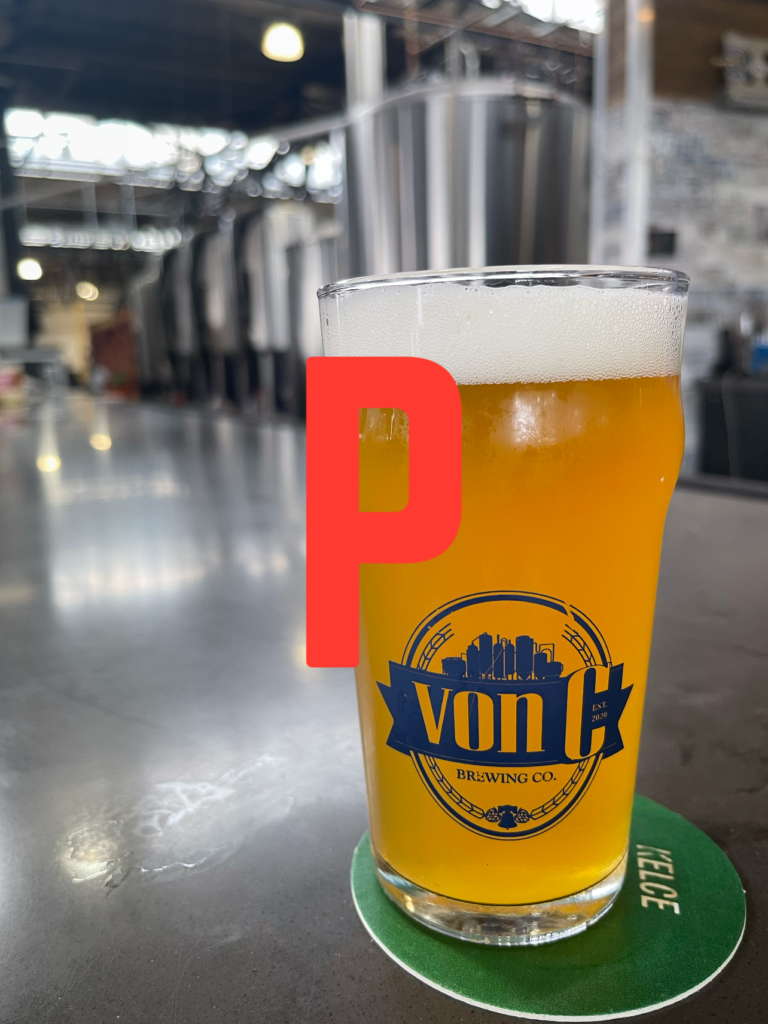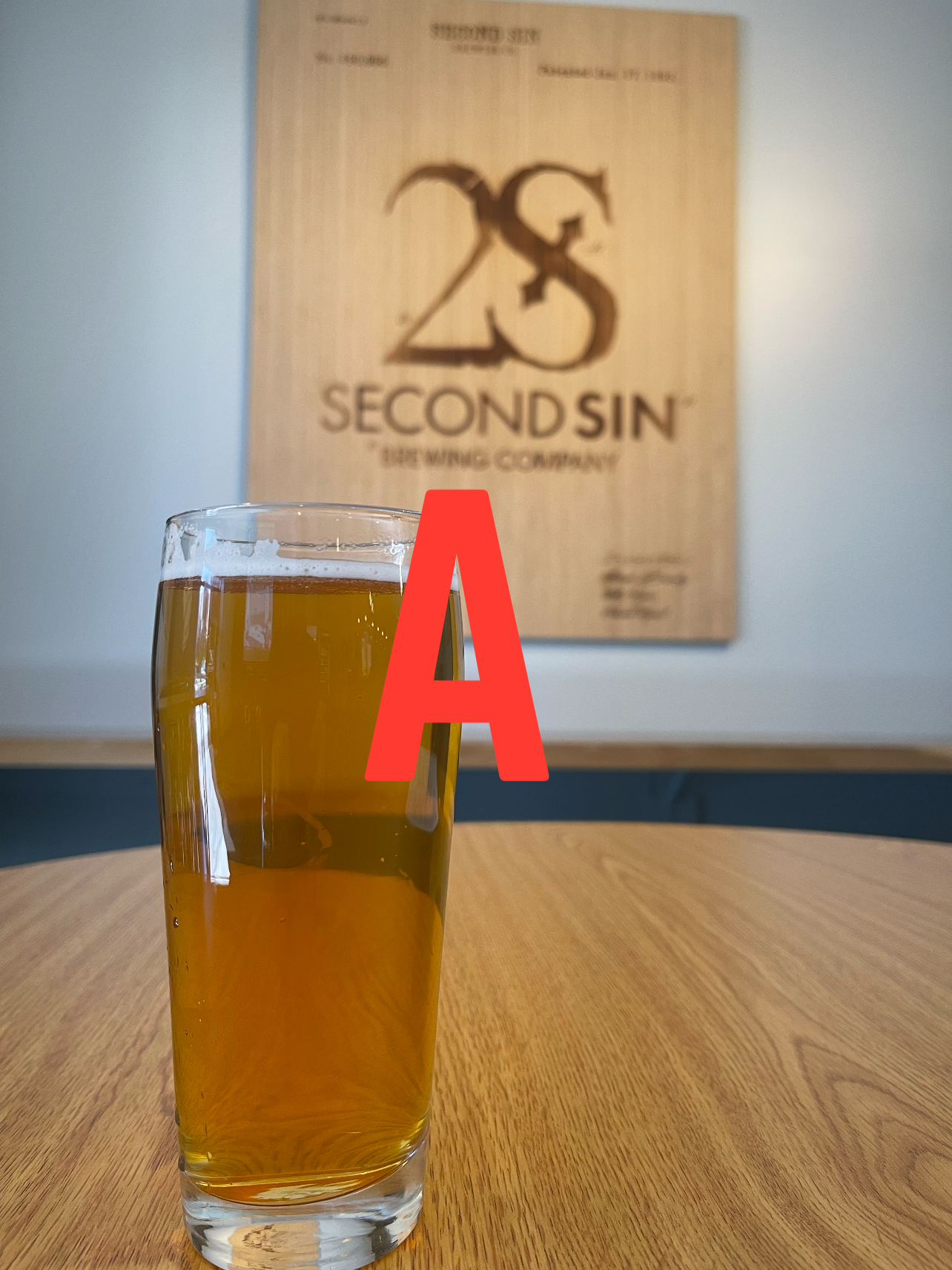 Cheers!
The Brewholder
Copyright 2023 – all rights reserved